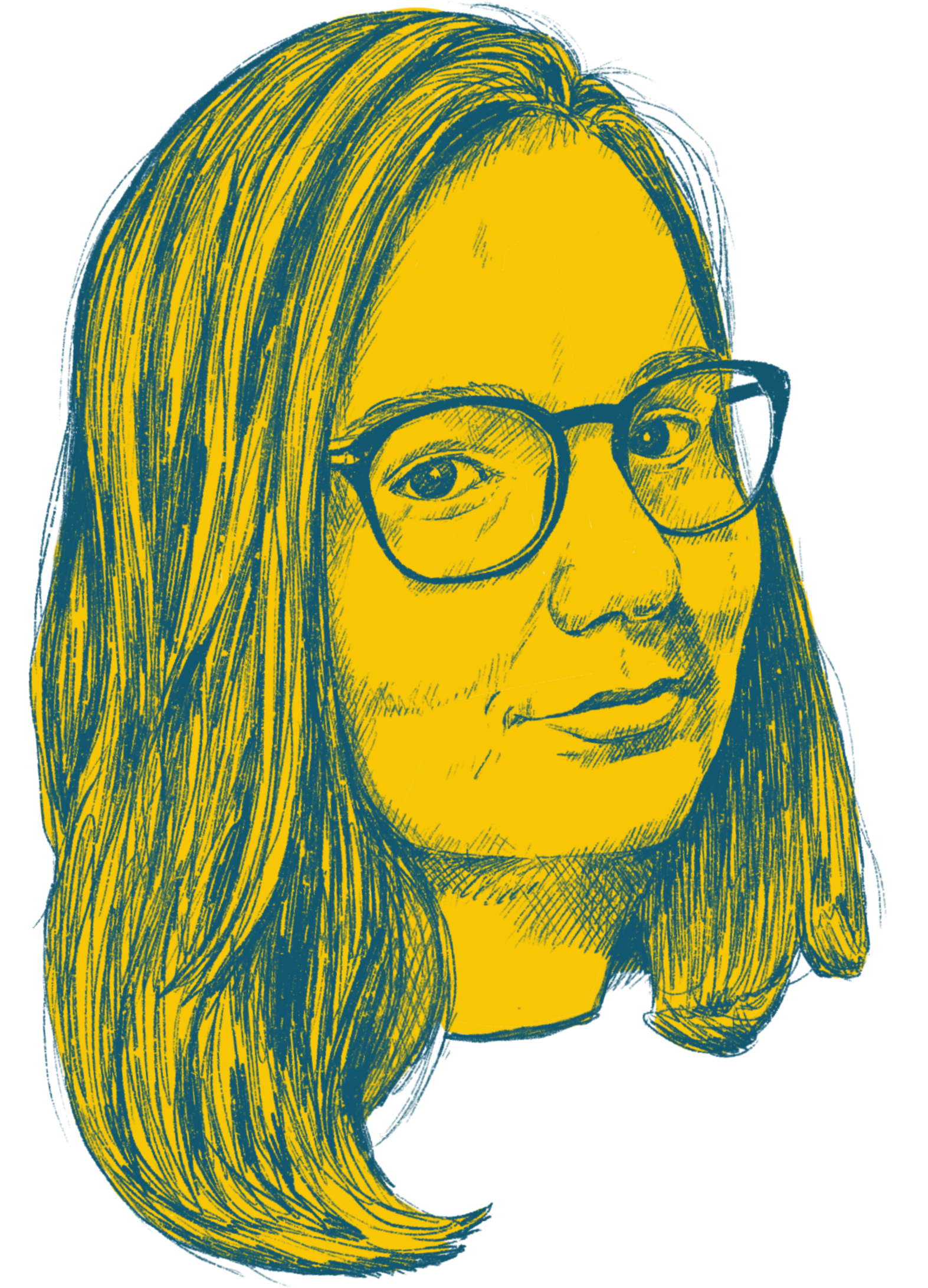 Salome Iljana Koller gives thoughts a shape.
Over the last years she developed her own style. Her artwork is always inspired by music. This gives her the opportunity to combine her two greatest passions: music and illustration. The work begins analog and continues digital where she experiments with textures and colours. Her device is: less is more.

She was born in Switzerland and moved to Berlin in 2013, where she soaks up a lot of impressions during her adventures.
2012-2013          INVERS - Schule für Gestaltung - Trimbach CH
2013-2017          AID Akademie für Illustration und Design - Berlin DE